An event in Manly: Hololens, AR and the future of Business Intelligence
Average full article read:
I know that this blog gets readers from all around the country, and the world, but I'd kick myself if I didn't share this event, which is going to be just down the road from the centre of Sydney, in Manly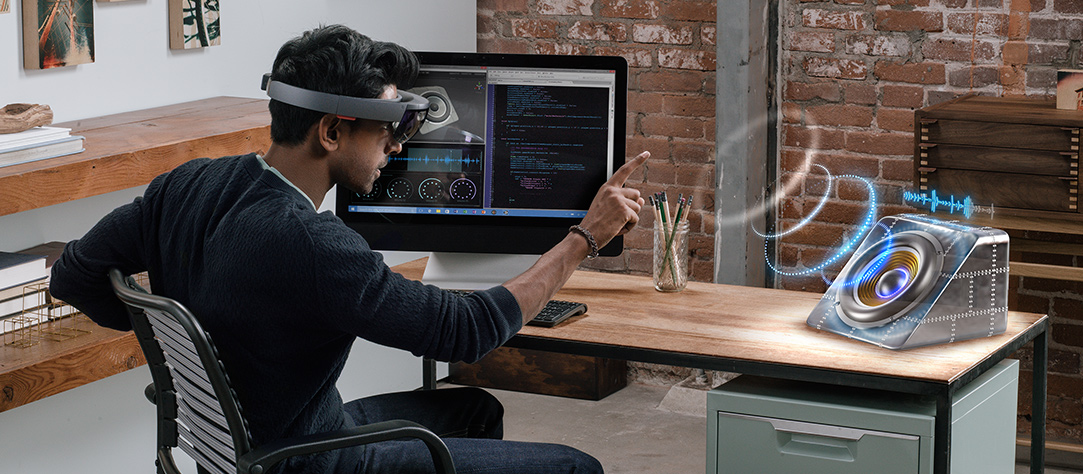 The team at Lakeba and 360dgrees are doing some really smart stuff with 360 degree video and Hololens in a range of industries, including in education (their emerging scenarios for using both in education are fascinating). And on Thursday 17th November, at 6PM, they will be hosting a free evening filled with big ideas and great applications of Microsoft HoloLens.
This will be an informative talk on Augmented Reality technology and how Microsoft HoloLens is shaping the next generation of Business Intelligence, and then they'll present real case studies that Lakeba are working on with some big organisations.
There will also be guest speakers from Microsoft Australia and executives from major Australian companies. And given that you can now pre-order Hololens in Australia, I imagine this event will fill up pretty quickly with people wanting to see what's going to be possible.
Make a date for 17th November – register here
We welcome your feedback
Let us know if you enjoyed this article and we'll share similar content