What's New in EDU: Building better pathways for women in STEM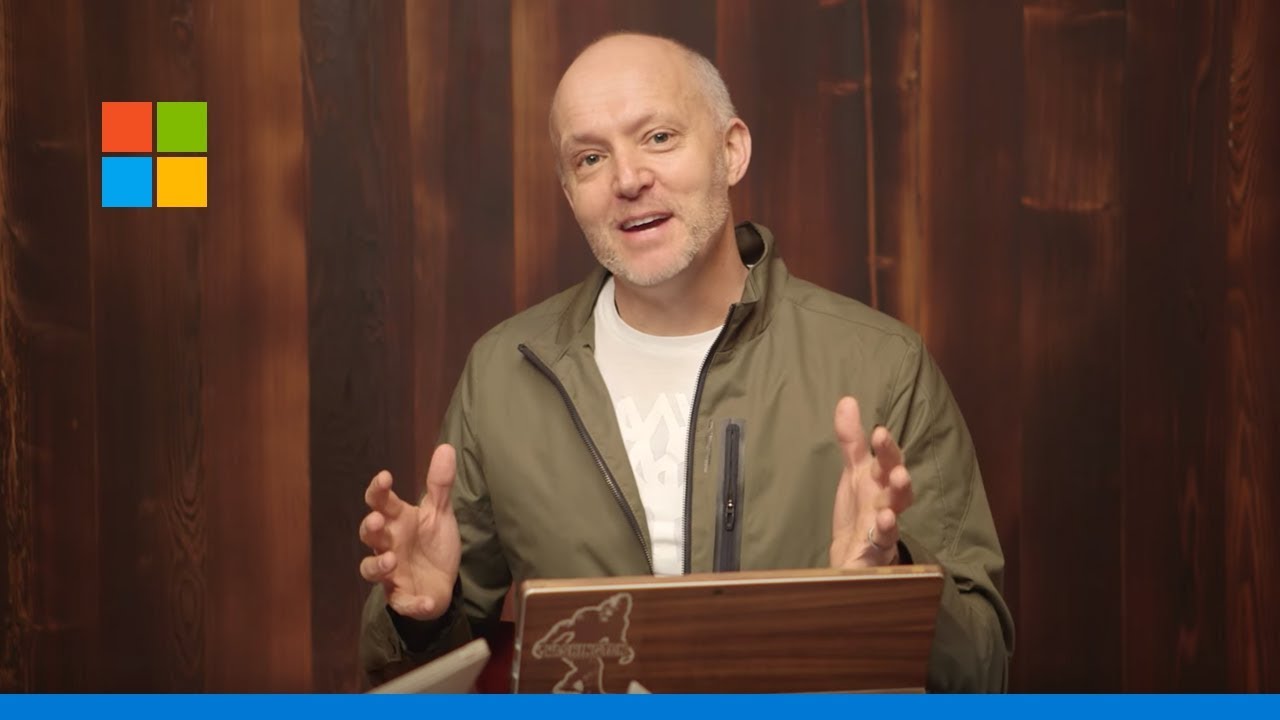 This month's episode of What's New in EDU is on a topic very near and dear to my heart. Working in tech over the past 15 years, and working with the Anita Borg Institute, has allowed me to dive deeper into this topic. Now, more than ever, I feel it's critical to build pathways for women to pursue STEM careers, either through engineering and technical roles, or via business roles within STEM industries.
With that in mind, we've dedicated this episode of What's New in EDU to the girls and women who are now en route to being the leaders of the future.  We highlight new research that shows why we need to improve our support of women in STEM and expose the creative opportunities within related career paths. Parents and educators are in a crucial position to provide ideal guidance and inspiration along the way, and in the wake of this year's International Women's Day, it's important to evaluate the responsibility society has in helping girls feel welcome and fairly represented in tomorrow's STEM-oriented careers.
We can pursue that responsibility in a better way if we know more about how STEM careers are being positioned and perceived today. A new study, done by Microsoft in partnership with KRC Research, shows just where we need to improve the road for women into STEM and computer science employment.
The research shows that while women are interested in creative roles, they may not consider STEM careers – whether it's coding or architecture – as a valid avenue for creative expression and problem solving. Right now, only 9 percent of women are planning to pursue an engineering career and just 11 percent are considering a pathway involving physics.
Download the full infographic (PDF) here.
This month's episode of What's New in EDU also covers the tools that can help educators empower their STEM stars. The Hacking STEM team continues to provide standards-aligned, affordable lesson plans that span the STEM curriculum and bring projects to life with data visualization. There's also the Chemistry update for Minecraft: Education Edition, along with MakeCode, our answer to computer science education – even for those who have no coding experience.
We also look at new ways to engage students with STEM projects that exist digitally and physically. You'll see Wonder Workshop's latest CleverBot, Cue, which pairs robotics with MakeCode, and Lego Mindstorms Education EV3, a robotics toolkit that takes EV3 programming into the physical world. You can get started with all of these, including the Virtual Robots Toolkit (VRT), an advanced simulator for Mindstorms, by visiting the Microsoft Store for Education.
We wrap up the episode by thanking all our attendees of Education Exchange 2018, which just concluded in Singapore. E2 invites award-winning educators from all around to learn new things, share innovative practices, learn from one another and take these lessons back to integrate with their communities.
And if you'd like to see what else is new in Microsoft Education, or discover what other educators are doing in their classrooms, visit and join our Microsoft Educator Community. Thanks for watching and let us know what you think through @MicrosoftEDU.