Teachers and students create interactive STEM lessons that inspire, motivate, and teach others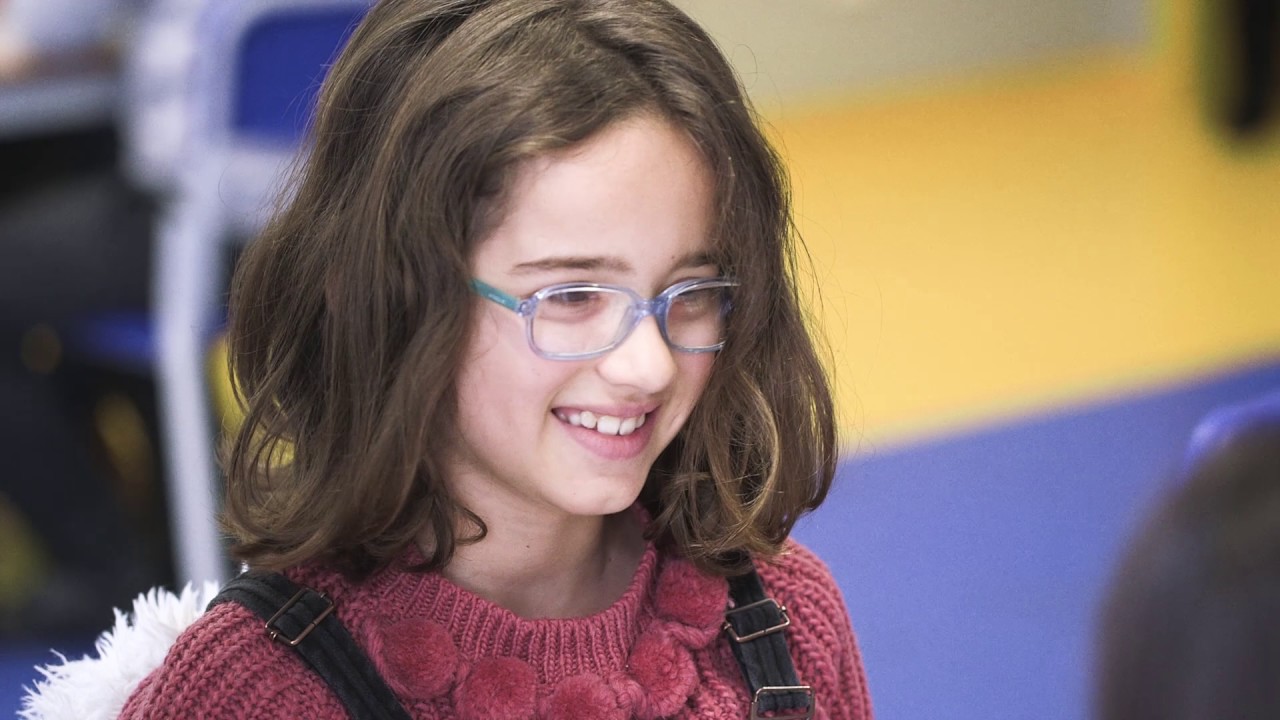 Sometimes students are so energized and motivated by learning, they create their own lessons. José Pedro Almeida, a 12-year-old student from Vale do Tamel School in Portugal, uses his passion for coding and robotics to teach other students – and teachers – how to code in simple ways.
Carlos Sousa, Jose's teacher and a Microsoft Innovative Educator (MIE) Expert, created a program called "All Aboard," which engages students by making technology part of their daily learning experiences.
"I had no training in technology, but I set up a computer room during my first year at the school, designing and installing a network connection and encouraging students to use new technologies," Carlos says. He also started the afterschool Robotics Club, where interested students learn more about technology on their own time.
José showed remarkable aptitude for the work. "Mr. Sousa encouraged us to learn programming, and we created a project to motivate other students and teachers to learn programming, too," José says.
"Our goal was to create a simple, inexpensive way to teach anyone how to code."

– José Pedro Almeida, a 12-year-old student from Vale do Tamel School in Portugal
All Aboard participants do most of their programming work using Office 365 Education and Microsoft Surface devices. They use OneNote to plan their work, OneDrive to share documents, and Skype to communicate remotely. Using Sway, they create video tutorials and interactive lessons, in both Portuguese and English, that inspire, motivate, and teach others.
"Students have so much fun solving practical problems using science, math, and English that they hardly notice they are also acquiring twenty-first-century job skills," Carlos says.
Carlos credits José and his classmates for much of the project's success, noting that many of the innovations have come from the students themselves. José has become so closely identified with All Aboard that Carlos now considers him a full-fledged partner.
In addition to mentoring his classmates, José volunteers his time to teach students at other schools. Using Skype and other Office 365 tools, he can share All Aboard with students in rural areas that would be difficult to visit. He also instructs many of his teachers in the finer points of computer programming.
"Not all teachers know how to program computers, so I'm happy to share my knowledge," José says. "Teachers are very receptive. I admire them because they want to be up to date. They know this is important for the future of their students."
Read more about Vale do Tamel School in Portugal and find resources that spark creativity and inspire STEM learning for your students and teachers.