1 Week to Skype-a-Thon 2018: Join us to celebrate global learning and open your students' hearts and minds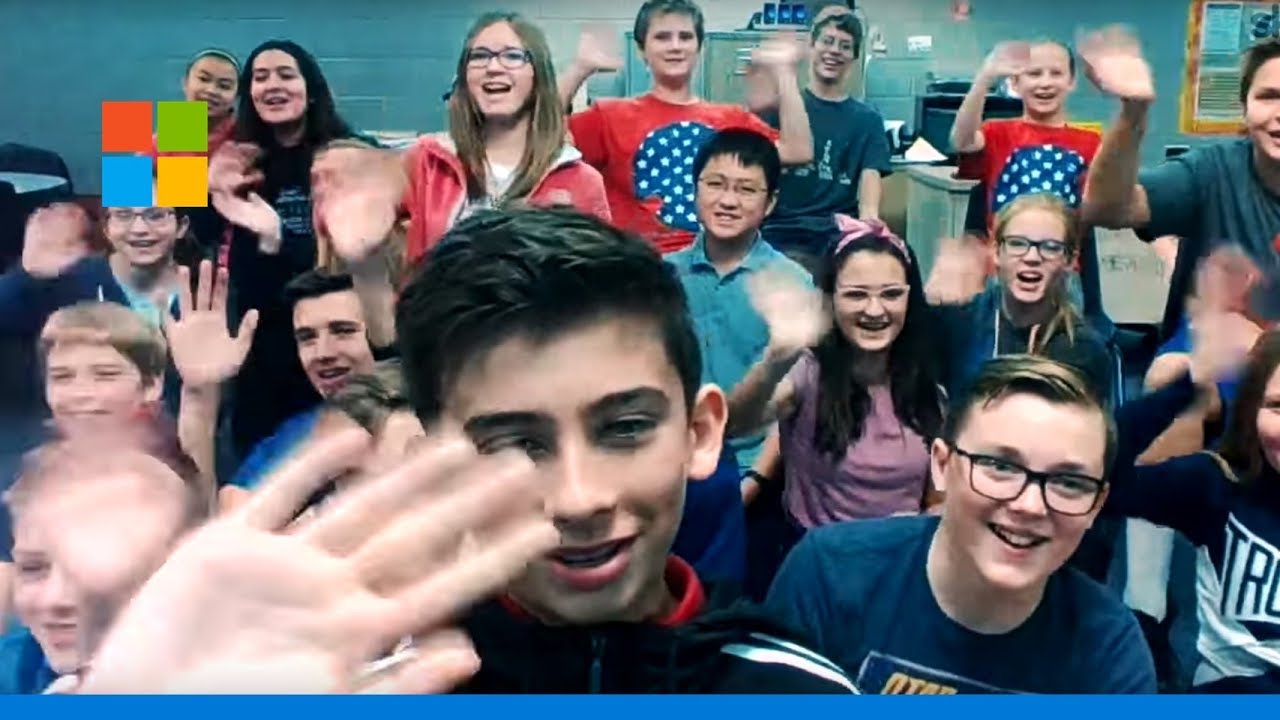 If you want to give your students something they can't wait to go home and share around the dinner table, and keeps them interested and curious for days, participate in Skype-a-Thon. And if you want to give your students something they'll never forget from their time with you as their educator, participate in Skype-a-Thon. It's just a week away and an event you don't want to miss!
Many of the participating educators in over 90 countries tell us this is their favorite activity of the year, because it engages their students deeply in learning and opens their hearts and minds to the world. Just be ready for the added enthusiasm in your classroom!
One of those participating educators is Todd Flory (Kansas, USA), who says: "We are excited to connect with experts and virtual field trips that will make our academic standards come to life. Our students learn so much more when they can ask questions and do authentic research. We also love connecting with other classrooms around the world, as it helps our students celebrate diversity and learn that our differences are what makes us special and stronger as a global society."
Another educator from Nigeria, Olukemi Olurinola, says: "Participating in Skype-a-Thon is always the highlight of our school year! We open our classrooms to the world and connect with experts and other classrooms to learn about different cultures and environments and help them model compassion for one other. The best way to learn about the world is learning with the world."
We expect nearly 500,000 children and guest experts around the world to connect via Skype on November 13th and 14th. They'll share stories about their culture and their environments, play games, take virtual field trips and, most importantly, discover that we are more similar than different around the world.
Participating classrooms and Skype in the Classroom partners will travel an estimated 14 million virtual miles from over 90 countries through these live Skype experiences. And with every 400 virtual miles traveled, participating classrooms will help support up to 35,000 children in need with an education in WE Villages. That's one of the great things about this event: while it opens the hearts and minds of students, it always opens potential for many more children to receive an education.
It's not too late to register. You can find a classroom or guest expert to connect with and many resources and activity plans to integrate Skype-a-Thon into your curriculum.
We hope you'll join this global learning community on their 48-hour journey around the world to leave an impact on the next generation of global citizens. Please share all the fun with @SkypeClassroom and #skypeathon and #MicrosoftEDU.