Teacher Appreciation Day 2019: Celebrating Changemakers in Education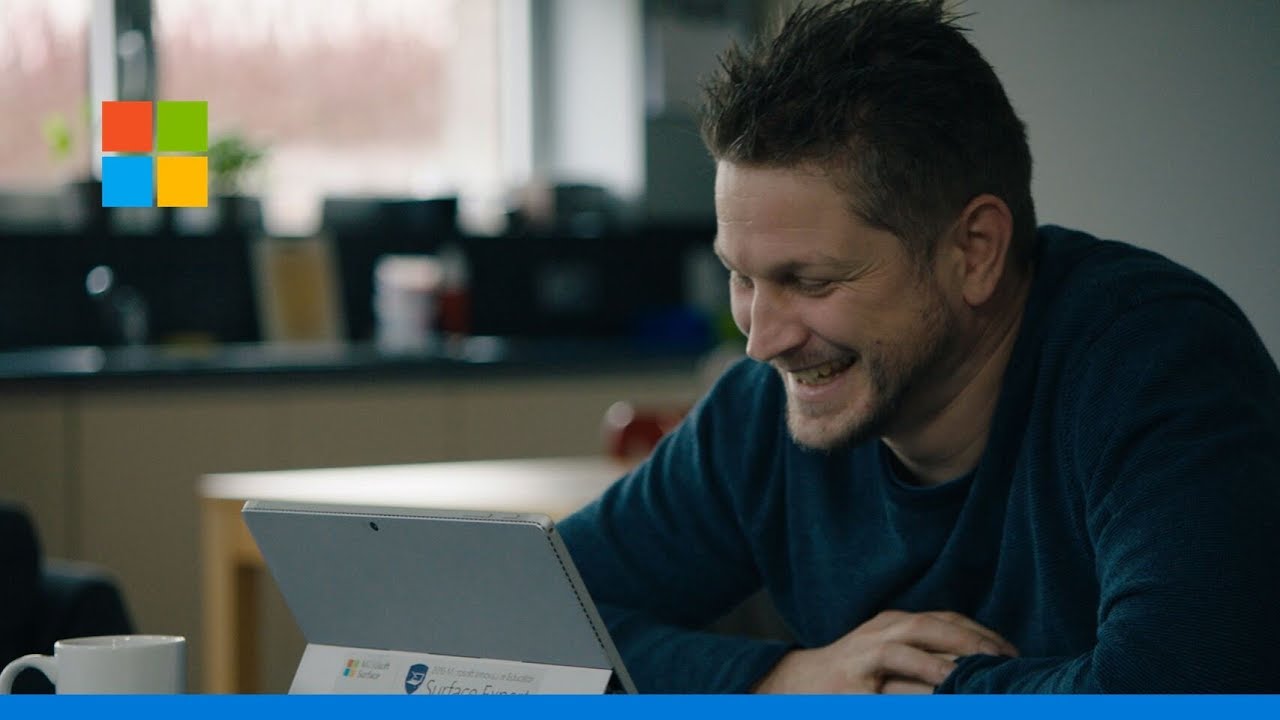 Average full article read:
Around the world, educators just like yourself are making a difference one student at a time. Today, more than any other, is our opportunity to say thank you.
We at the Microsoft Education team feel truly honored to have the chance to serve so many inspiring educators every day. Our mission is to help connect teachers and administrators not only with the tools and technology you need but also with each other. That means sharing inspiration, celebrating the positive impact you have on your students and working to constantly improve the tools you use most.
Through our Changemaker series, we bring you the firsthand stories of educators just like you who are innovating in the classroom. As a special Teacher Appreciation Day feature, we're celebrating Koen Timmers, a computer-science teacher from Belgium.
Koen believes a good education is the best path to global citizenship. With that in mind, and aided by Skype in the Classroom, Koen has started a number of international philanthropy projects with his students, including the Climate Action Project, the Human Differences Project and the Kakuma Project.
Teachers across 6 continents offering free Education to African Refugees via Skype. You can do the same! Join a team of 280 educators.https://t.co/15WPYv5BXe #WithRefugees pic.twitter.com/xgQLOg3LBG

— Koen Timmers (@zelfstudie) November 6, 2018
A huge thanks to Koen and all of you who go the extra mile out of commitment to your students!
Show your appreciation for a fellow educator by downloading a Changemaker template to share on social—we made a version for Facebook and Twitter!
Become an MIE and join our educator community to connect your classroom with educators like Koen Timmers today: Education.Microsoft.com.
We're opening up our Microsoft Education Blog to you, the Changemakers. We invite you to share your story, or the story of an educator you work with, and help us celebrate more inspiring voices around the world.
We welcome your feedback
Let us know if you enjoyed this article and we'll share similar content