How to use Office 365 Education in the classroom—this season's You Can in :90 series is here to help
It's back and better than ever! A new season of You Can in :90 is here to show you how to transform your classroom with Office 365 Education. This simple video series cuts to the chase with great tips on using tools from Microsoft Education.
This latest playlist is full of simple tips to help you spark collaboration and exciting new ideas to hone student presentation skills and more. And the best part: it's faster and easier than you might think. Dive in, check it all out and don't forget that eligible students and teachers are able to sign up for Office 365 Education for free!
Students can co-author the same document at the same time with Office 365 Education!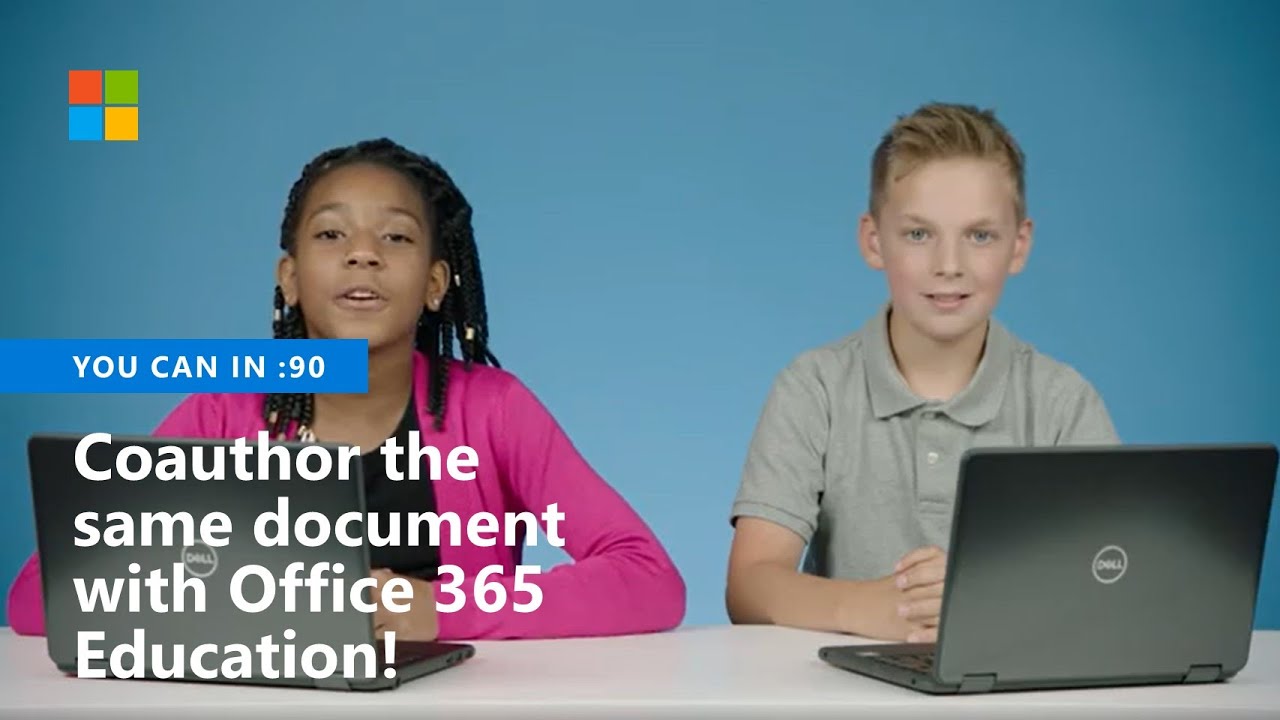 Encourage collaboration by empowering your students to co-author a document in real time with Office 365 Education. Auto-save is a key feature, too. When students work together this way, only select people can access and edit shared files. Later, you or your students can share with a broader group or the whole class. Don't have Office 365? Don't worry! Office 365 Education is free for students and teachers. Sign up here.
You can easily collaborate with other teachers in shared documents with Office 365 Education!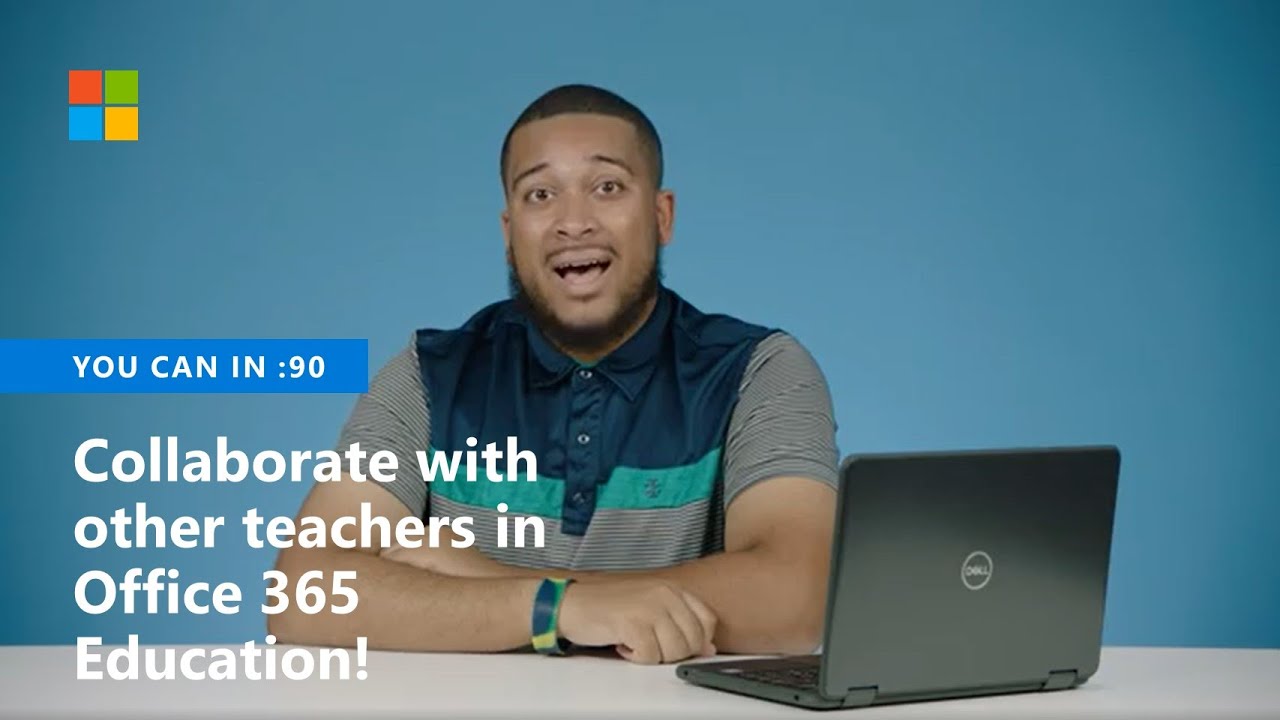 If you want other teachers in your school to work with you on a shared document, you can easily share files and collaborate with them. When you give your peers access to a document to read, edit or work on, they'll get a notification and be able to get right into the document. It's a great way to collaborate across your teacher community in real time.
You can access Office online free and from anywhere: take a mini tour of Office.com!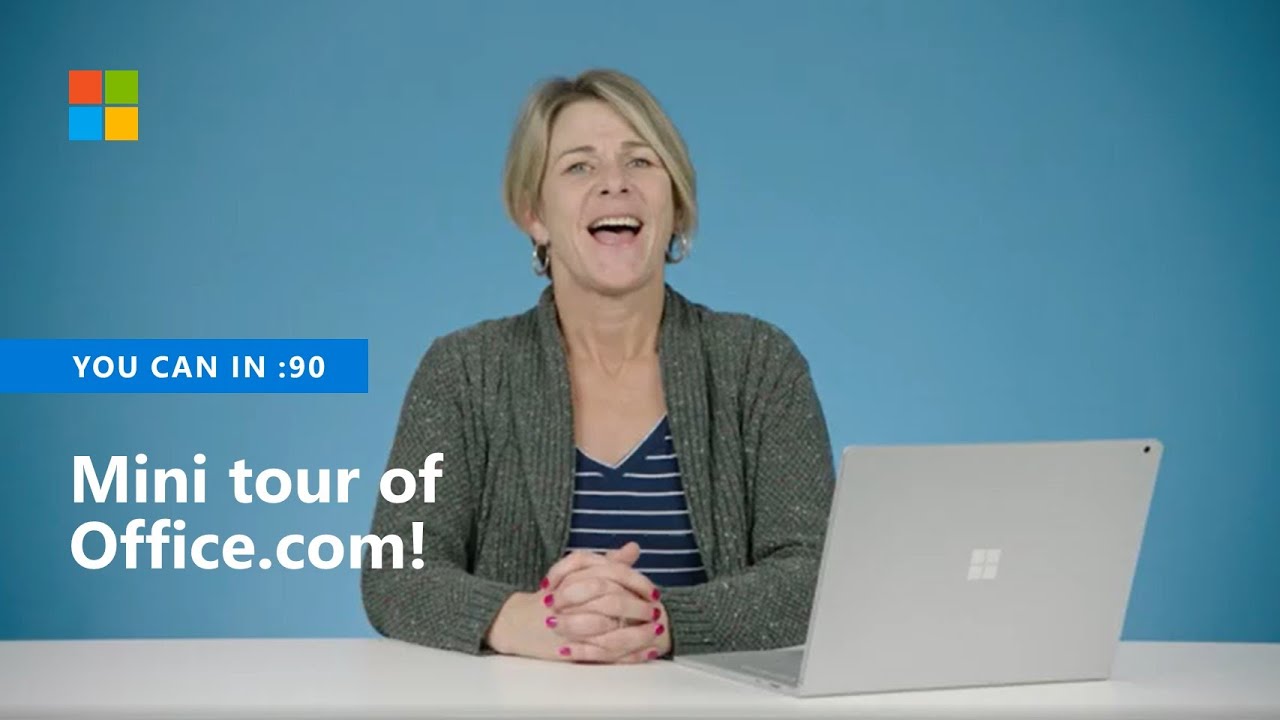 We know life's competing demands can keep you on the go, and flexibility is important. Work wherever you want with your favorite Office 365 apps and services, staying productive and focused on the go. Just remember Office 365 Education is free for students and teachers. All you have to do is sign up here.
You can use AI to make your life easier in PowerPoint!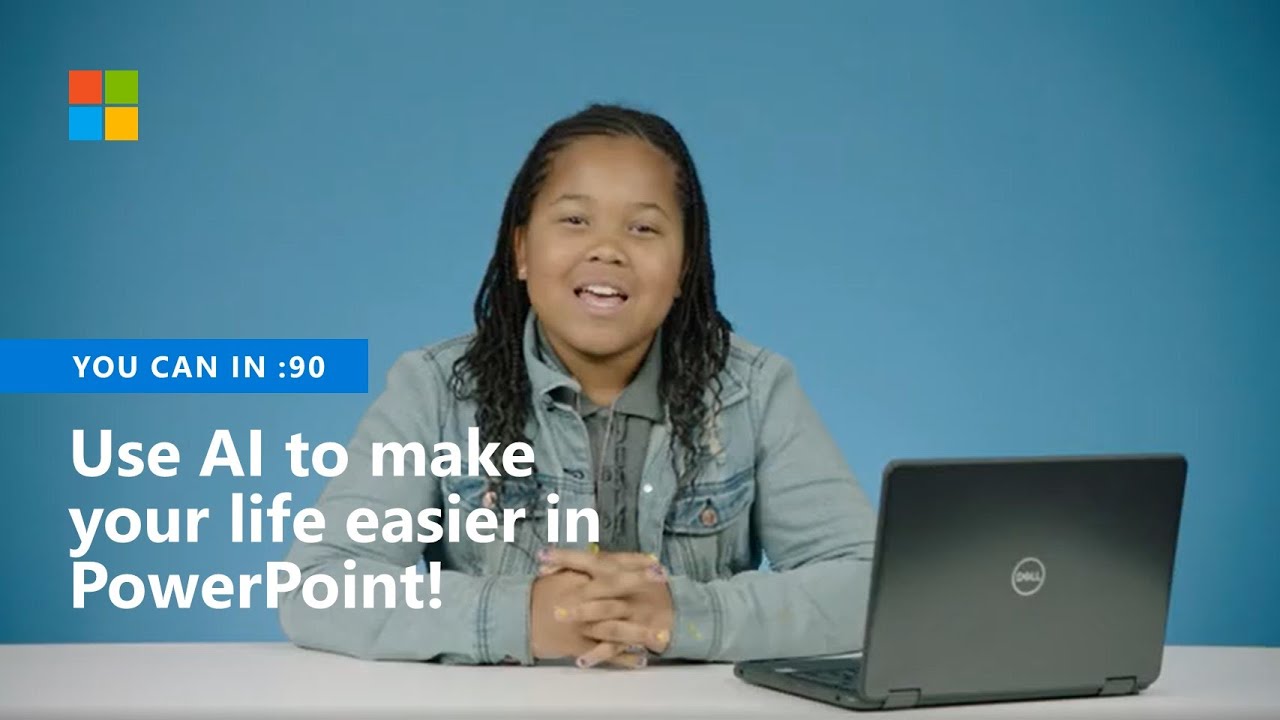 Let's face it—presentations can be stressful. We're here to help. A few years ago, the PowerPoint team took a bet on artificial intelligence (AI) and started the PowerPoint Designer effort. We started by making photo slides compelling, eventually adding capabilities around transforming text slides into more visual counterparts like process diagrams and timelines. More recently, we started complementing text with iconography. Today, we're excited to share that not only have we hit a major milestone in PowerPoint Designer usage, we're also announcing new Designer capabilities that suggest high-quality content to jump start authoring and provide context to the information on your slides.
You can use Presenter Coach to build confidence and improve your presentations skills!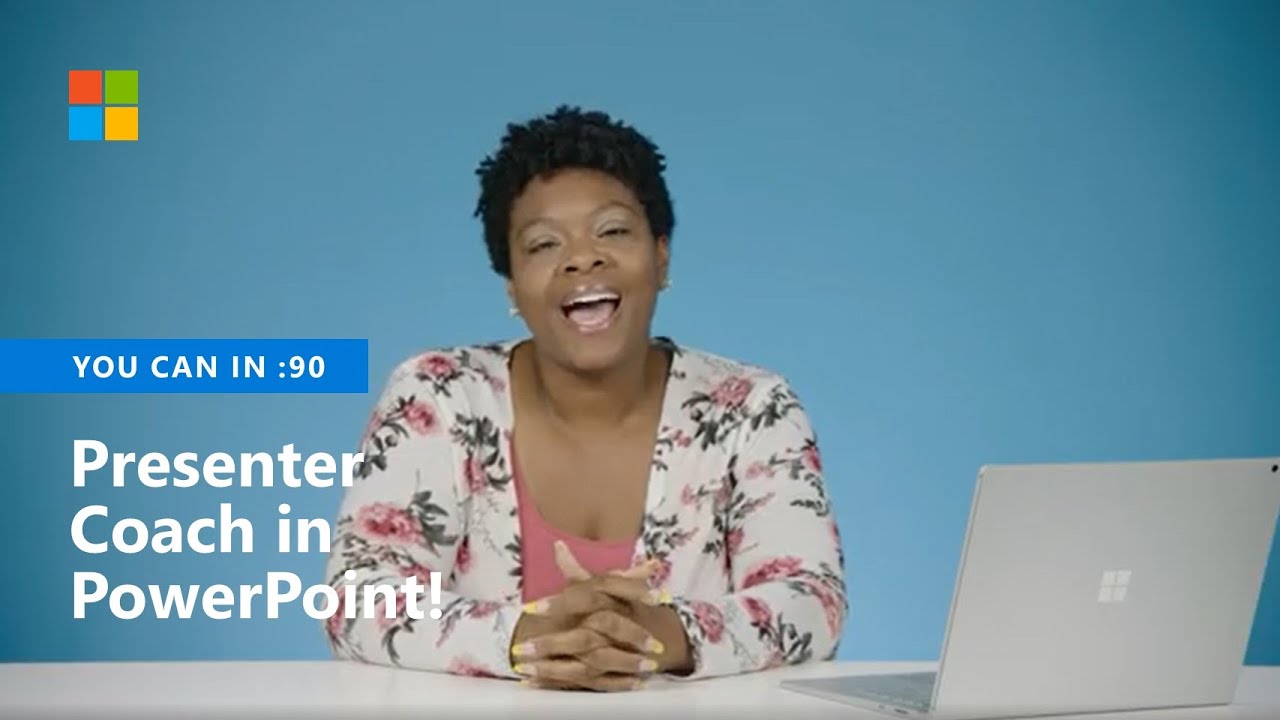 We're excited to share that our AI effort is moving beyond Designer—with our new Presenter Coach—intended to help our users build confidence in their presenting abilities. AI-powered Presenter Coach allows teachers and students to enter rehearsal mode and receive on-screen guidance and feedback about pacing, inclusive language, conciseness of language and more as they speak into a microphone. At the end of each rehearsal session, the presenter receives a detailed report with metrics for additional practice. Presenter Coach is available in PowerPoint for the web. Give it a try!
Looking for more info on how to use Presenter Coach? Here's a support article to get you going.
You can generate a Math practice quiz for your students!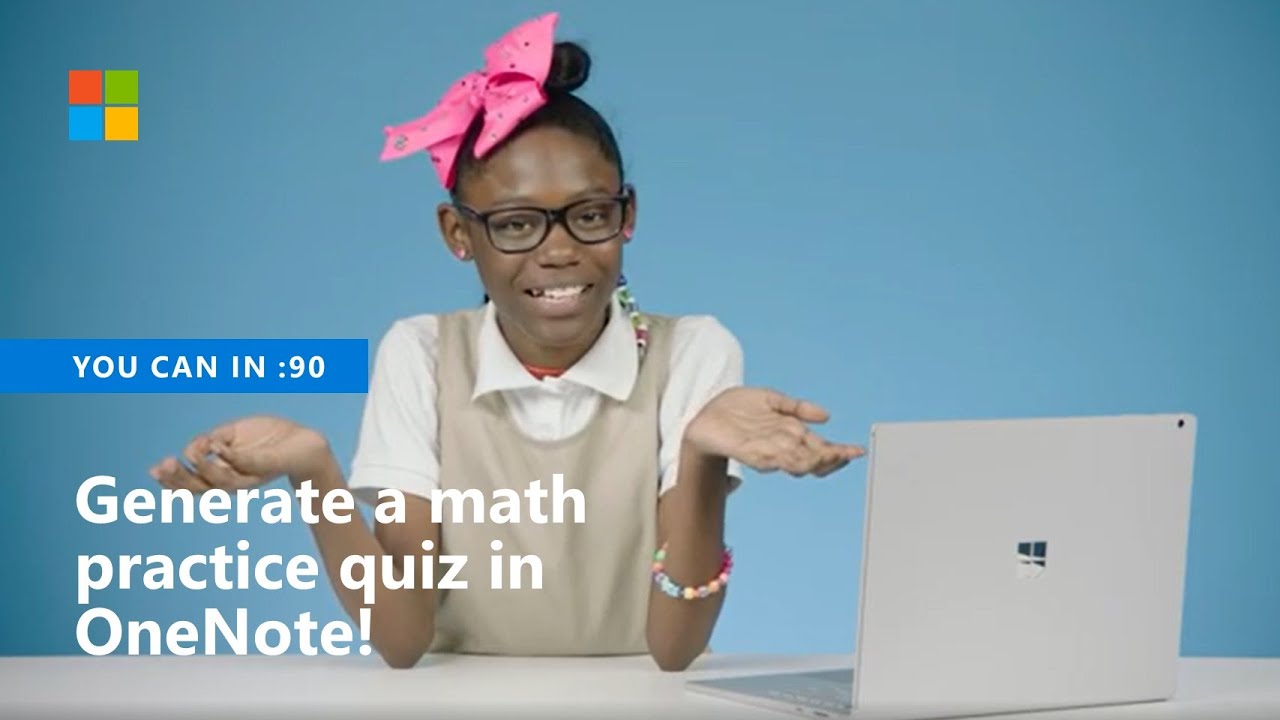 Students can now generate a practice math quiz in OneNote directly from the Math Assistant, consisting of a set of problems like the one the student in the video above is working on. The quiz is created as a Form and embedded directly into OneNote, allowing independence and as much practice and help as a student may need. For more help on how to get started with your own practice quizzes, check out the support article here.
Looking for our full list of You Can in :90 videos? Take a look at the YouTube playlist here.
Have your own ideas for a You Can in :90 how-to video? Share them with us on Twitter directly by tagging @MicrosoftEDU.
Get started with Office 365 for free
Students and educators at eligible institutions can sign up for Office 365 Education for free, which includes Word, Excel, PowerPoint, OneNote and now Microsoft Teams, plus additional classroom tools. All you need is a valid school email address. It's not a trial—so get started today.